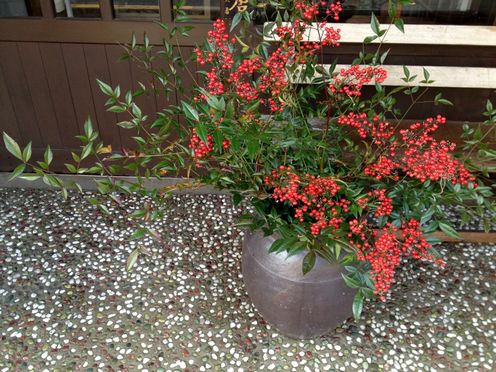 We ship Japanese tatami overseas from Japan!

by kawara-tatami-jp
カテゴリ
全体
shop information
what's Tatami?
how to order
material1 --- omote
material2 --- border
ready-made tatami
contact us!
dairy
未分類
以前の記事
2012年 01月
その他のジャンル
記事ランキング
ブログジャンル
画像一覧
Please contact us by e-mail!
igusa@arrow.ocn.ne.jp
We are looking forward to your email!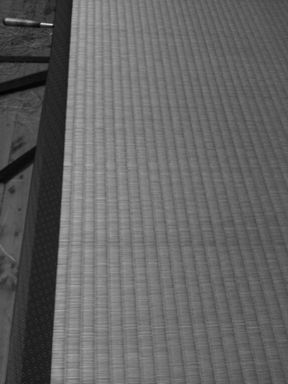 You can purchase ready-made tatami mats for reasonable price!
Please choose the color of omote from the list of material1.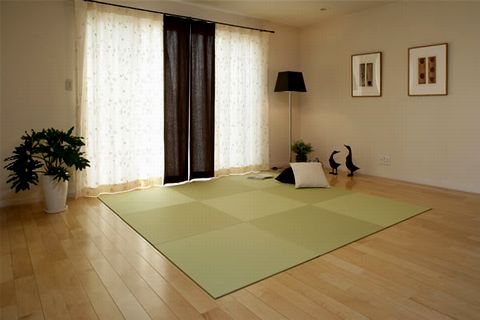 Each mat
weight : 4.6kg
size : wide 830mm× length 830mm× thick 15mm
- - - - - PRICE - - - - -
2 mats set 15,000yen (7,500yen for one)
4 mats set 28,400yen (7,100yen for one)
6 mats set 41,600yen (6,933yen for one)
8 mats set 54,900yen (6,862yen for one)
9 mats set 61,500yen (6,833yen for one)
If you would like your tatami with a border,
please choose the border from the list below.
1. Hana - Yellow                 2. Hana - Blue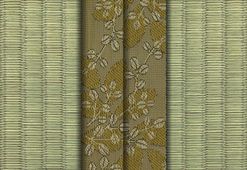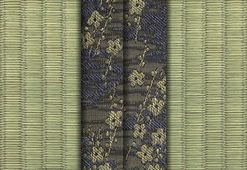 3. Hana - Brown                 4. Kiku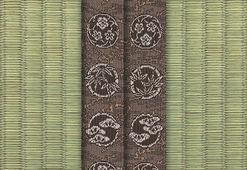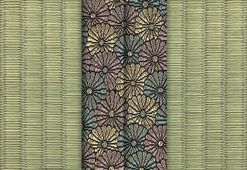 5.Zen - Brown                   6. Haruka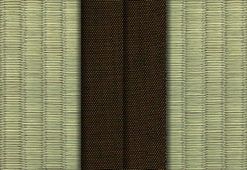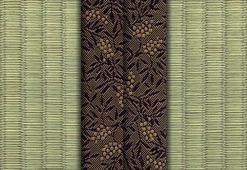 7.Gokuraku                     8.Kujo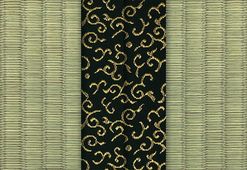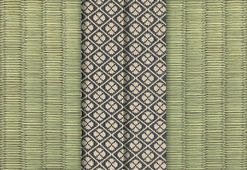 You can choose the color of washi omote from the list below.
1. Golded Yellow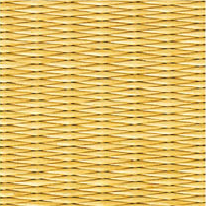 2. Sakura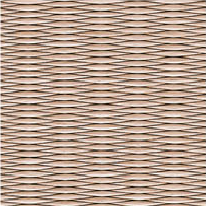 3. Ash Grey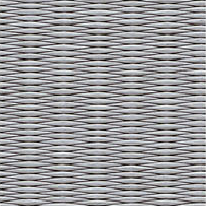 4. Violet Blue
5. Rush Green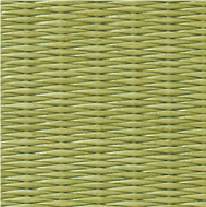 1.You choose the materials for the tatami from the lists on the left.
2.Let us know the size and how many you'd like please.
3.We also need to know the country and city in which you live.
We will give you a quote on the cost and shipping.
It takes few days to make tatami.
The shipping depends on where you live.
We're looking forward to getting an E-mail from you: )
igusa@arrow.ocn.ne.jp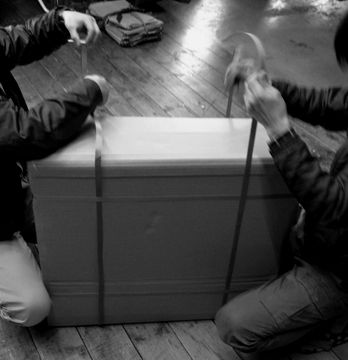 Tatami is a thick rectanglar mat used as floor covering in the Japanese traditional room.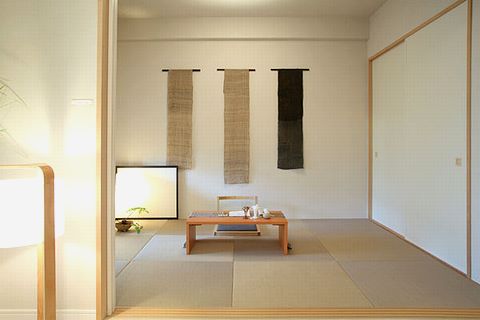 The mat is generally covered with woven rush of grass, which is called "omote".
Note that in some countries, the rush cannot go through customs.
We also have omote made of woven washi, which is a Japanese traditional paper.
The washi omote does't have the natural scent like the rush omote.
But it has the advantages of not fading as quick as the rush omote.
The washi omote comes in various colors and is becoming popular in Japan nowadays.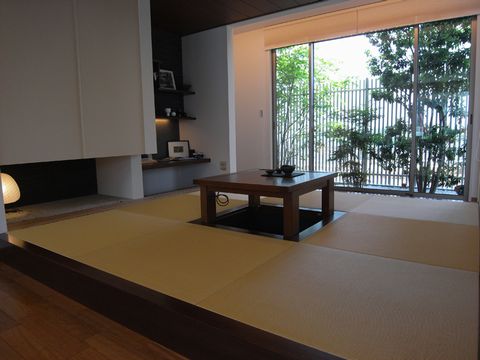 The edges are basically bound with a border, which we call "heli".
There are many patterns and colors in which you can pick from.
You can choose your tatami with or without a border.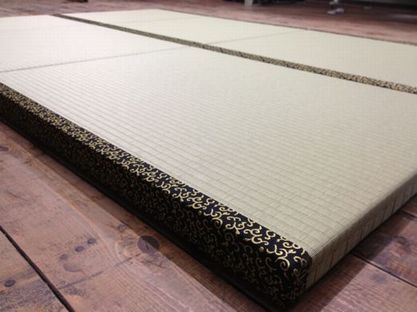 1-19 Yagami-machi Nagasaki-city
Nagasaki Japan 851-0133
TEL 095-838-3736
FAX 095-838-3946
If you have any questions,
Please do not hesitate to email us!
igusa@arrow.ocn.ne.jp
Kawara Tatami Website