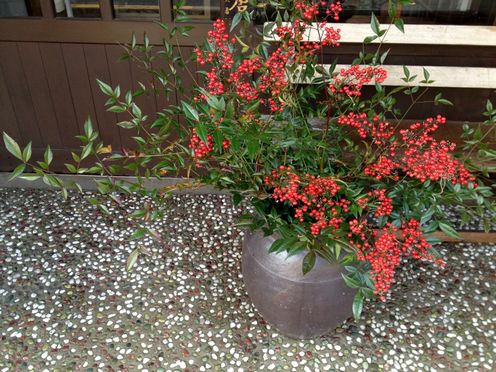 We ship Japanese tatami overseas from Japan!

by kawara-tatami-jp
カテゴリ
全体
shop information
what's Tatami?
how to order
material1 --- omote
material2 --- border
ready-made tatami
contact us!
dairy
未分類
以前の記事
2012年 01月
その他のジャンル
記事ランキング
ブログジャンル
画像一覧
Tatami is a thick rectanglar mat used as floor covering in the Japanese traditional room.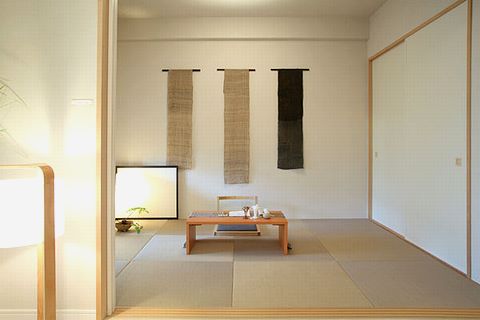 The mat is generally covered with woven rush of grass, which is called "omote".
Note that in some countries, the rush cannot go through customs.
We also have omote made of woven washi, which is a Japanese traditional paper.
The washi omote does't have the natural scent like the rush omote.
But it has the advantages of not fading as quick as the rush omote.
The washi omote comes in various colors and is becoming popular in Japan nowadays.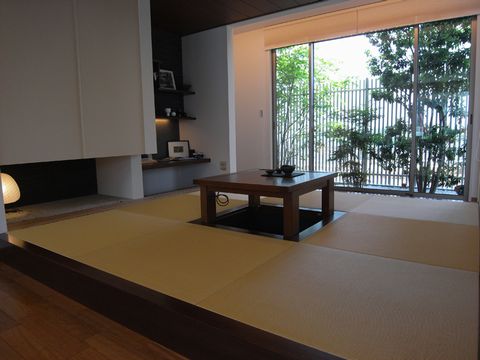 The edges are basically bound with a border, which we call "heli".
There are many patterns and colors in which you can pick from.
You can choose your tatami with or without a border.