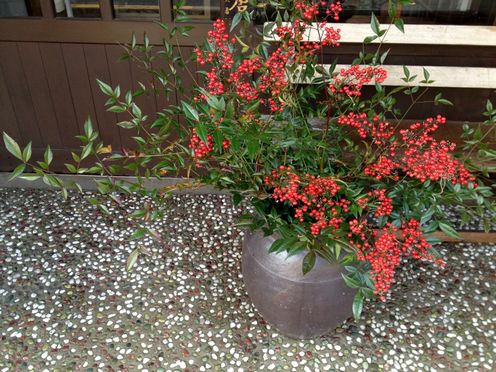 We ship Japanese tatami overseas from Japan!

by kawara-tatami-jp
カテゴリ
全体
shop information
what's Tatami?
how to order
material1 --- omote
material2 --- border
ready-made tatami
contact us!
dairy
未分類
以前の記事
2012年 01月
その他のジャンル
記事ランキング
ブログジャンル
画像一覧
ready-made tatami mat
You can purchase ready-made tatami mats for reasonable price!
Please choose the color of omote from the list of material1.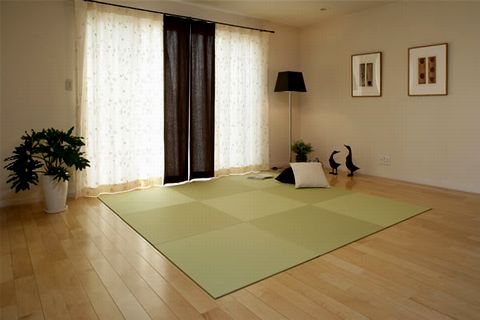 Each mat
weight : 4.6kg
size : wide 830mm× length 830mm× thick 15mm
- - - - - PRICE - - - - -
2 mats set 15,000yen (7,500yen for one)
4 mats set 28,400yen (7,100yen for one)
6 mats set 41,600yen (6,933yen for one)
8 mats set 54,900yen (6,862yen for one)
9 mats set 61,500yen (6,833yen for one)